About
Hi and welcome! I'm Tara.
I'm an NYC-based cellist and educator. And an aspiring web developer. I'm classically trained as a cellist and enjoy working with all kinds of music. Old music, new music, classical, new-classical, indie, alt, pop, rock, fusion of any sorts, and of course much much more. I particularly love the communication and colors accessible in chamber music, and the cross-over opportunities for cello or string ensembles with singer-songwriters, bands, and other "non-classical" musicians.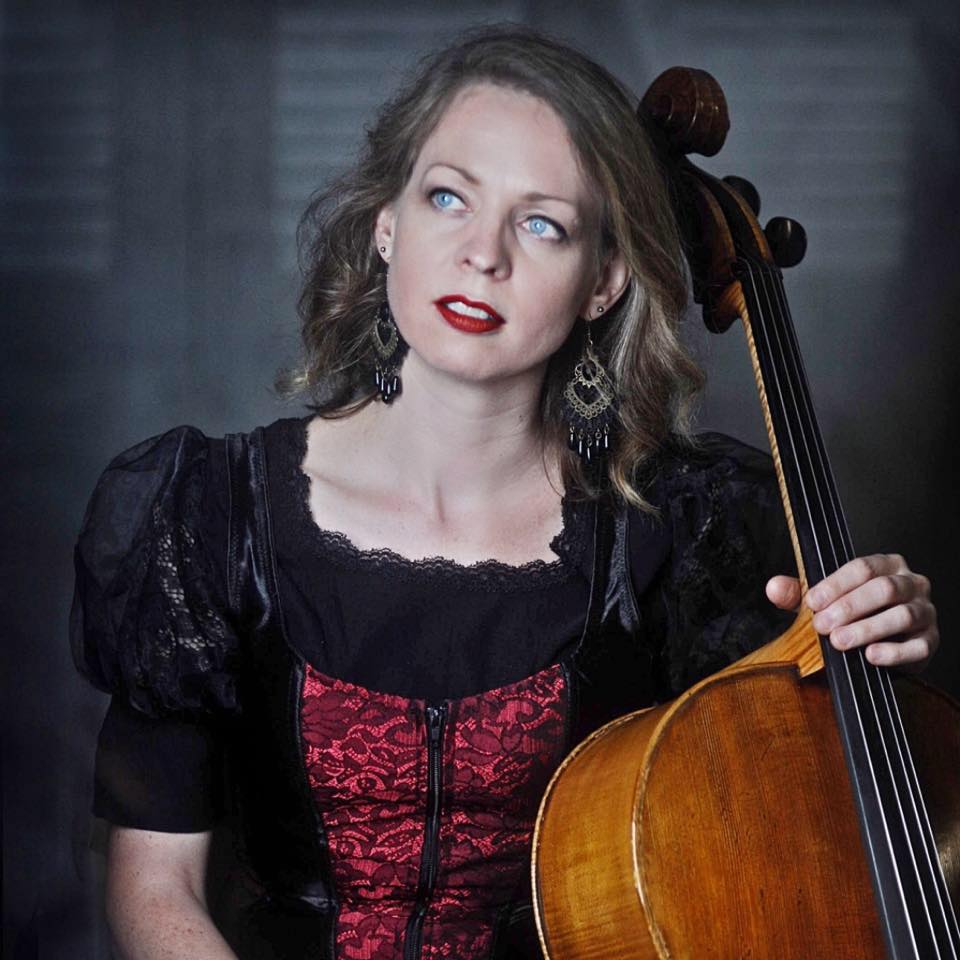 As a performer, I enjoy the versatility of the freelance world performing with orchestras, theater shows, traditional and non-traditional chamber ensembles, new music groups, rock bands, singer-songwriters, and any unique projects in-between. I record session work for all kinds of projects, and enjoy writing and sharing original music. I'm currently a member of the post-rock instrumental trio You Bred Raptors as well as the cello duo The Whiskey Girls.
As an educator, I'm passionate about guiding individuals of all ages and levels through their path with music, creativity and self-expression. I am certified in the Suzuki Method and currently teach on faculty at the Brooklyn Conservatory of Music, Queens College Preparatory, and Suzuki on the Island.
Before calling NYC home, I spent over a decade in Cleveland, OH, performing and teaching in Cleveland's vibrant music scene. During this time I was Assistant Principal of the Akron Symphony, a faculty member at CIM Prep, managed a private studio and quartet business, and played for numerous bands and singer-songwriters, including Seafair and Cellocentric.
Education & Training
Professional Studies Diploma in cello performance from the Cleveland Institute of Music
M.M. in cello performance on full scholarship from the University of Miami
B.M. in cello performance with High Honors from the University of Michigan
Principal cello instructors include Richard Aaron, Ross Harbaugh, Anthony Elliott and Louis Potter, Jr.
Additional orchestral repertoire instruction from Stephen Geber, Richard Weiss and Alan Harrell from the Cleveland Orchestra
Chamber music coachings from Peter Salaff of the Cleveland Quartet, members of the Cavani String Quartet & Miami String Quartet
Master class performances include Antonio Meneses, Jules Eskin and Peter Shelton
Suzuki certification units 1-8 with Pamela Devenport at the School for Strings
Suzuki certification units 1-3 with Tanya Carey at the Cleveland Institute of Music
Suzuki certification unit 1 with Barbara Wampner at the Chicago Suzuki Institute
Celebrity Moments
Playing music professionally brings along some fun moments, both big and small. Opportunities to play with notable artists is always a highlight! A few that stand out include playing with Yo-Yo Ma, Joshua Bell, The Foo Fighters, Michael Buble, Kanye West, Josh Groban, Barry Manilow, the Trans Siberian Orchestra, Patrizio Buanne, Smokey Robinson, Diana Krall and Randy Newman.
In 2008, Tara was a winner of the My Grammy Moment Competition on YouTube, and was flown out to Los Angeles to perform with the Foo Fighters and John Paul Jones at the 2008 Grammy Awards Show. In addition to accompanying the Foo's in the My Grammy Moment Orchestra, she was one of top three finalists of the competition that performed a live solo and was introduced by Jason Bateman live at the Grammy Awards Show. Check out Tara's audition video for the YouTube competition that started it all!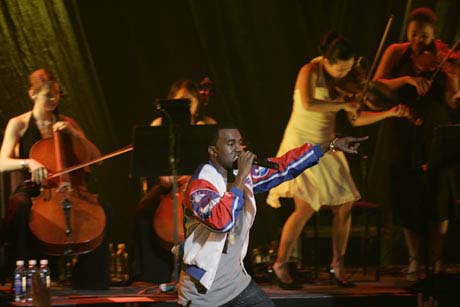 Kanye West
Detroit, 2006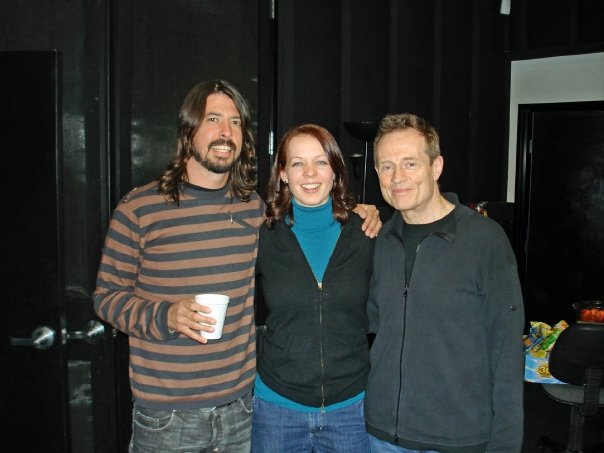 Dave Grohl & JPJ
Los Angeles, 2008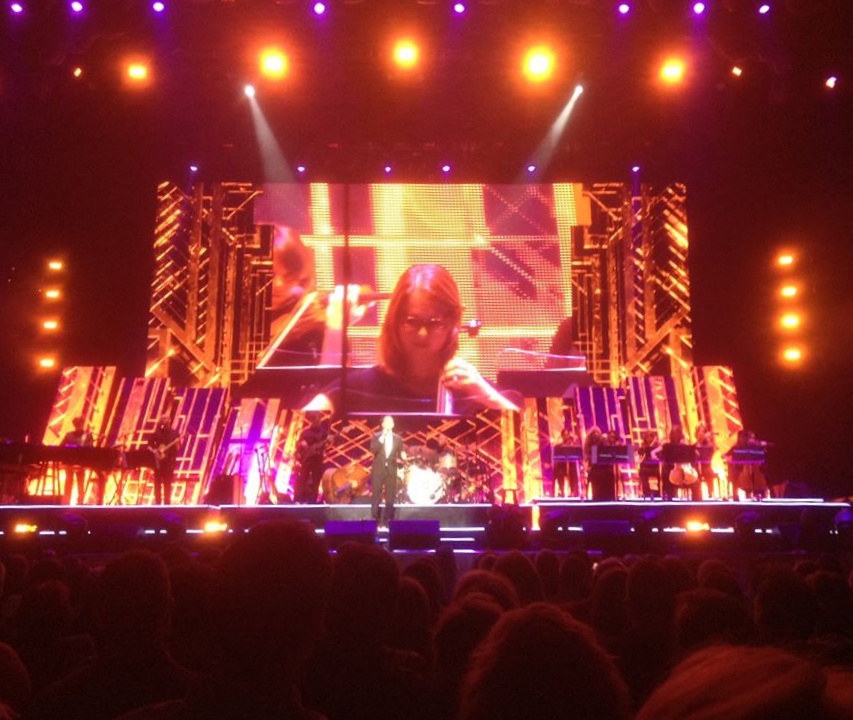 Michael Buble
Cleveland, 2013
Joshua Bell
Akron OH, 2014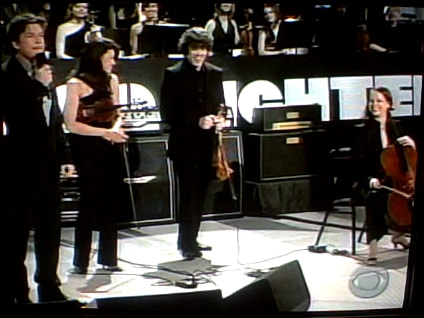 2008 Grammy Awards
being introduced by Jason Bateman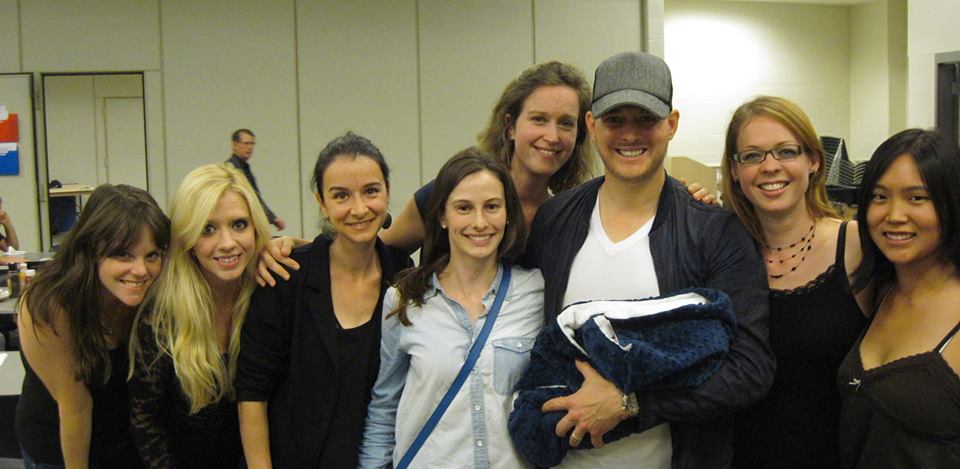 Michael Buble & string section
Cleveland, 2013
My Grammy Moment w/ the Foo Fighters & John Paul Jones
Los Angeles, 2008
Kanye West & string section
Columbus, 2005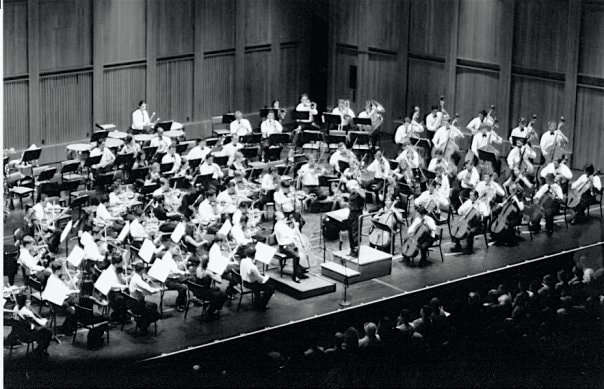 Orchestra of the Americas with Yo-Yo Ma & Leonard Slatkin
Wolf Trap, 2002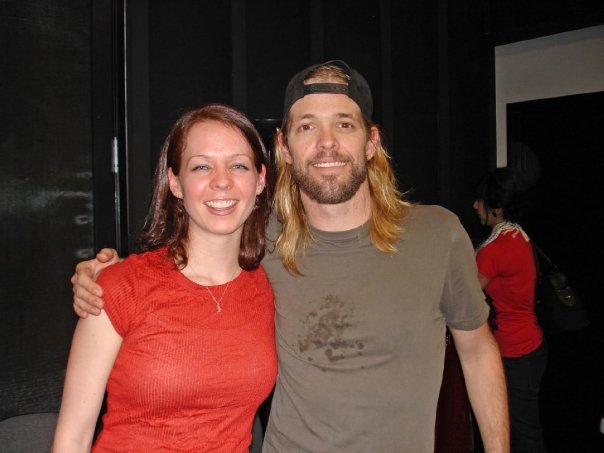 Taylor Hawkins
Los Angeles, 2008
Trans-Siberian Orchestra
Pittsburgh, 2006
Events
Stay tuned as live performances start to pick back up!
Projects & Media
Filter & sort items by category. This section is under construction - stay tuned for more info!
All
Current Projects
Past Projects
Discography